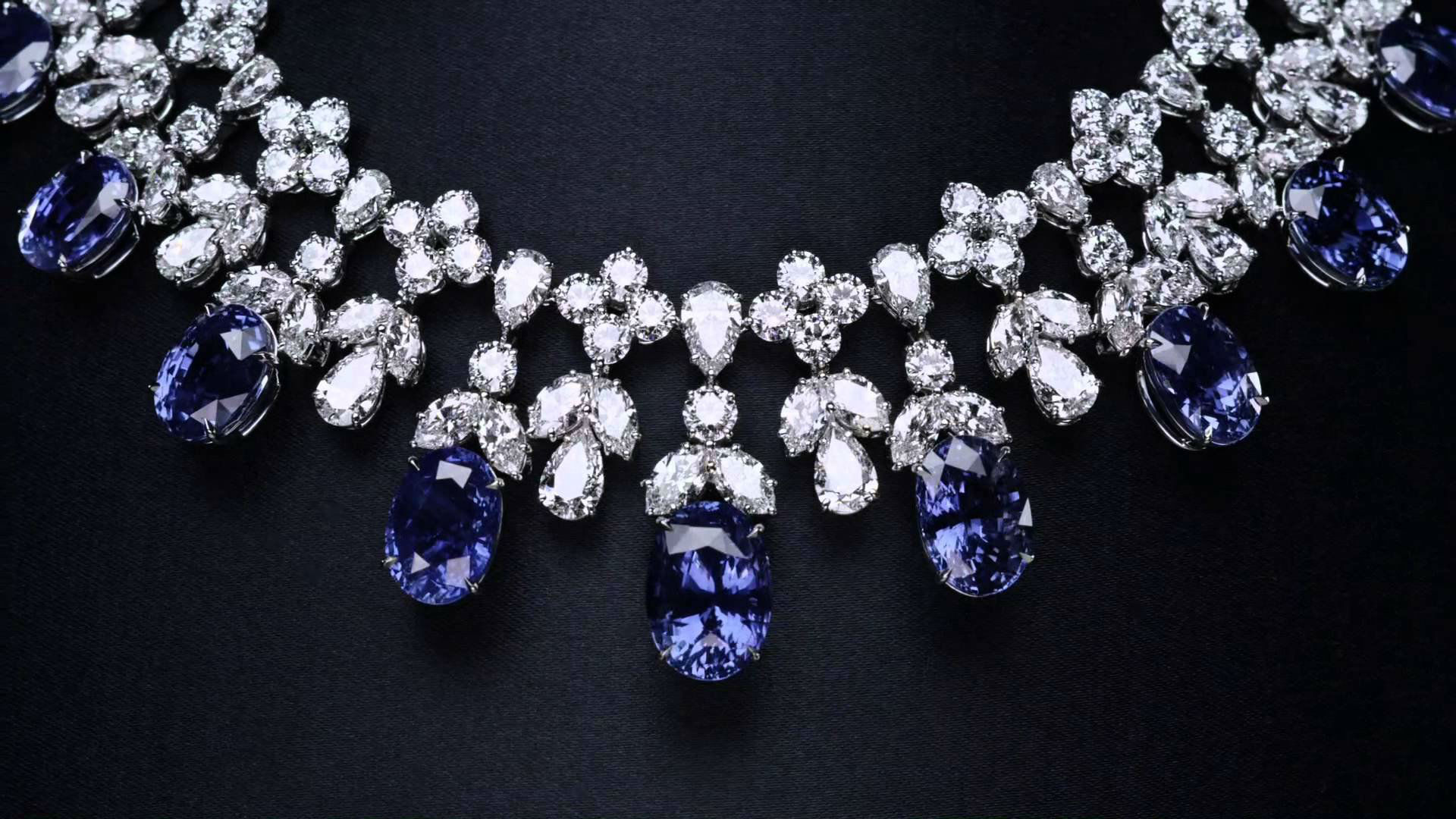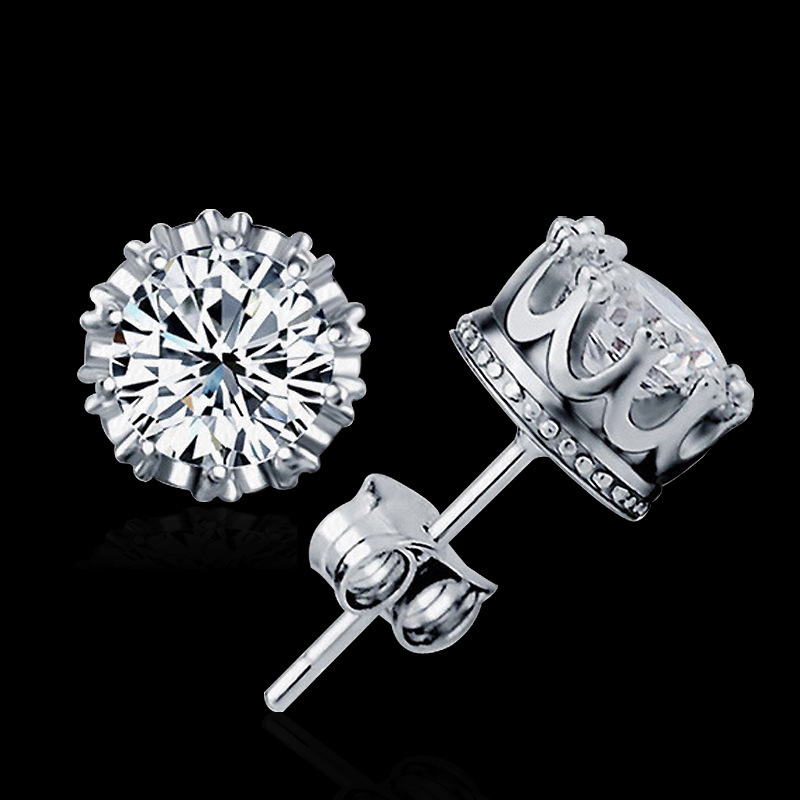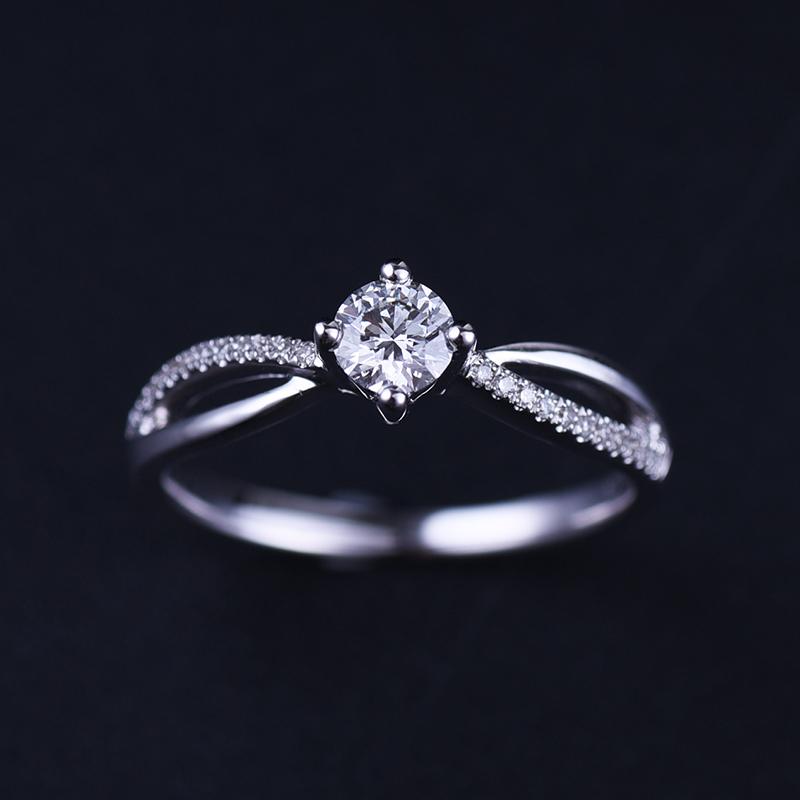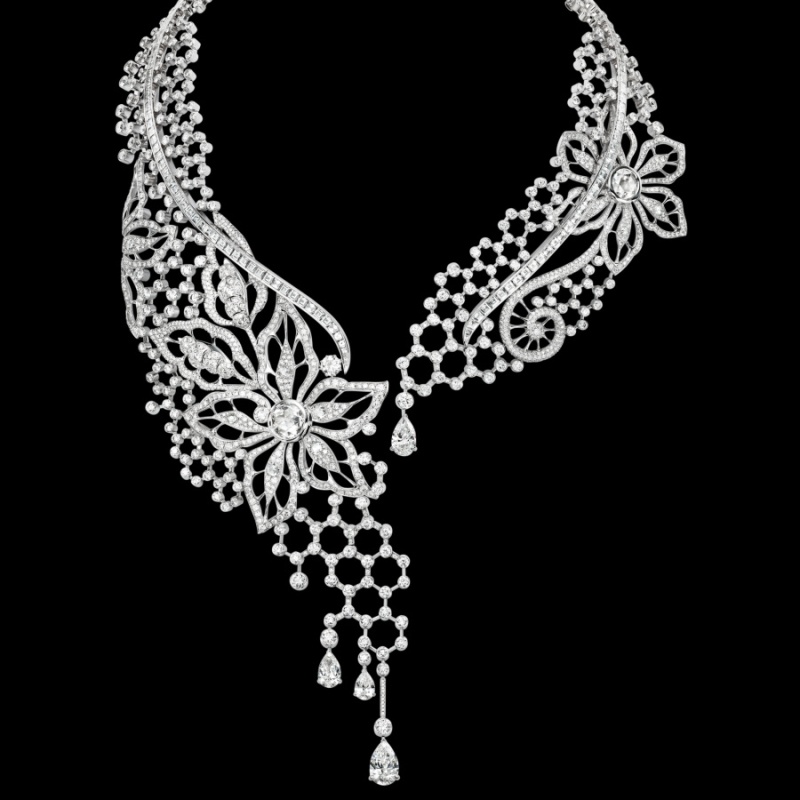 THE DIAMOND THAT
MATCHES YOUR BEAUTY
J M JEWELLERY are Jewellery Designers, manufacturers of precious metal jewellery &
Bullion Dealers to the the trade and are located in the heart of Birmingham's World
Famous Jewellery Quarter.
Why JM Jewels

J M Jewellery are Opening Up Their Factory Outlet to Bring You Quality Diamond & Other Precious Stone Jewellery, Direct From the Manufacurer.

We Make a Range of Jewellery From Traditional to Modern Styles, as Well as Making for the High Street for Over 40 Years We Also Design & Make High Quality Bespoke Jewellery for the Discerning Individual Looking for Something Not Available to the High Street.

All of Our Jewellers Carry a Wealth of Experience & Knowledge Which Reflected in the Quality of Our Jewellery.
Engagement Rings
All carefully crafted with the finest metals and the most exquisite diamonds, fall in love with our collection of engagement rings.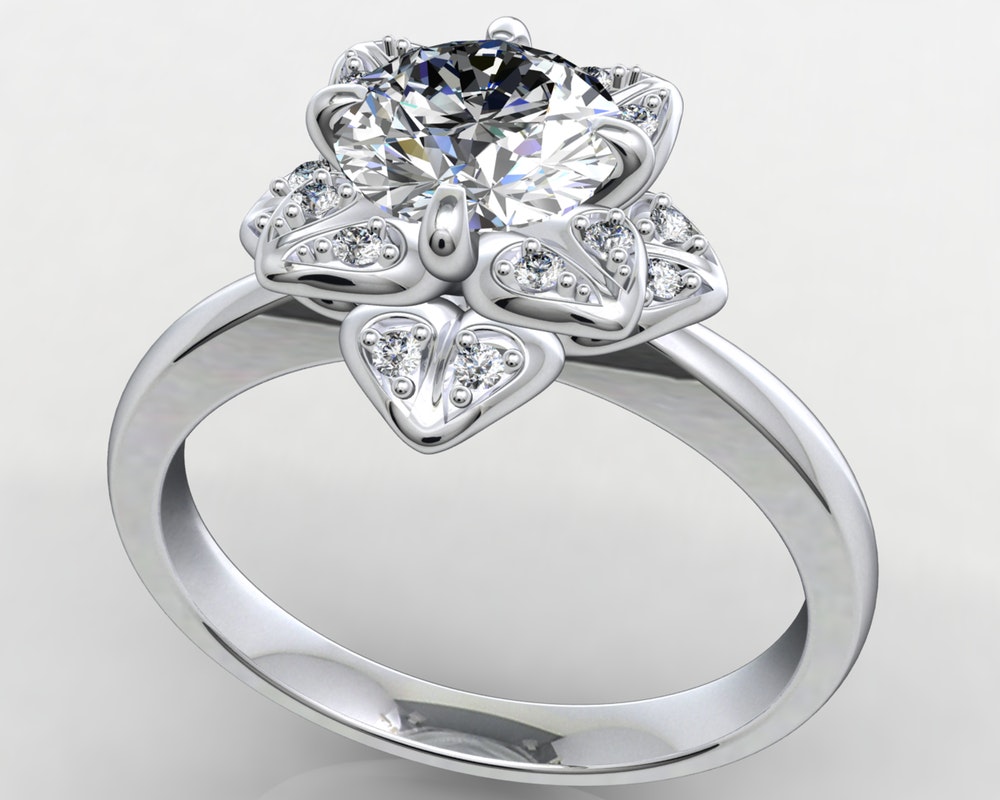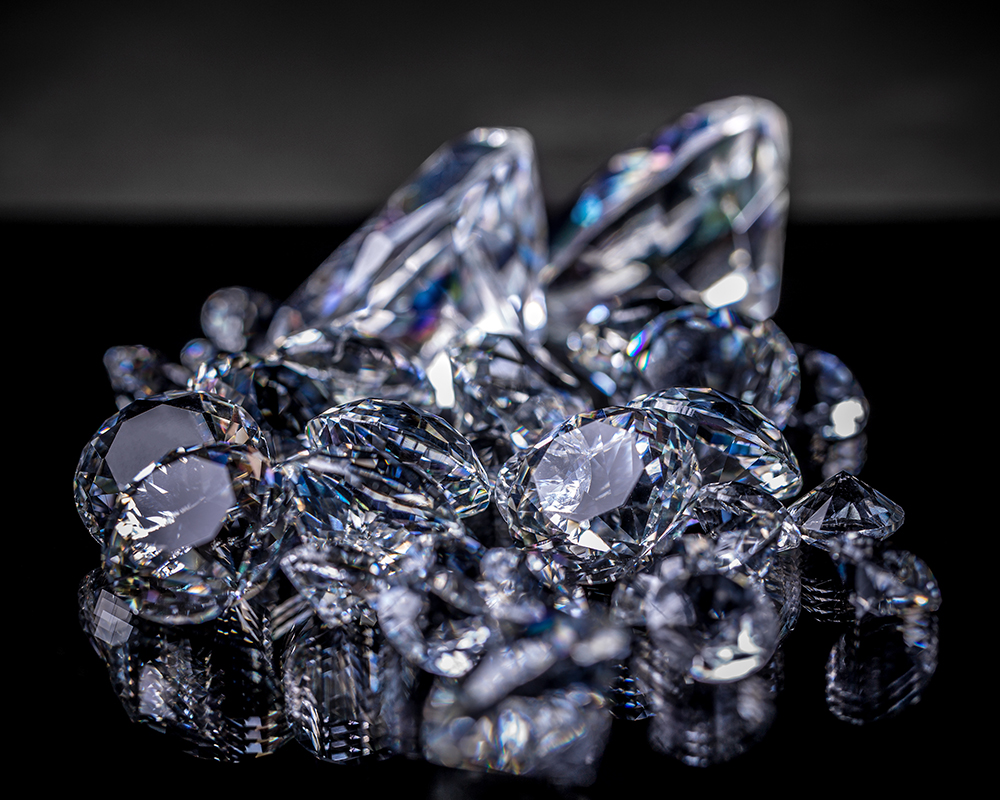 The JM Jewels
Journals
We've Just Launched a Brand New World! Discover The Latest Trends, Guides and
Inspiration on Everything.