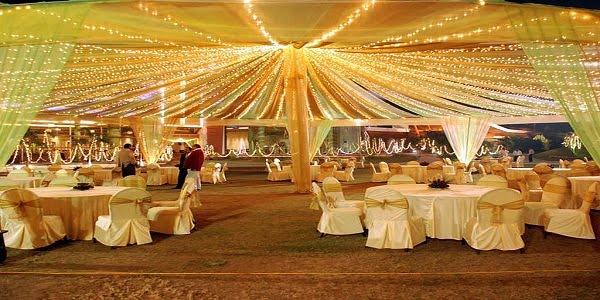 Many families and couples themselves are quite excited about handling every single detail of the wedding themselves. However, practical hiccups for the family and the couples can make things a little tough, hence it becomes necessary to hire the services of a wedding planner – not just any wedding planner but the best in the business!
Connections, Connections & Connections
Just like how locations are important for real estate experts, local connections are an indicator for the wedding planners. For a Chennai wedding, the best wedding planners in Chennai can sync easy with all vendors and associates who would play their part in the wedding.
No Time for That?! Hey Your Planner has it Covered!
It is a daunting task to run through a series of florists, table runners, decors, caterers, etc. A good wedding planner has it all covered, saving you plenty of time.
You Can't Clone Yourself – Need Someone there who can Make your Decisions
When you begin working with a wedding planner, they understand your taste and preferences and sync better with you. This helps them decide minute things and make decisions on your behalf while adhering to your whims and fancies – in short you are there without actually being there!
Read More : https://www.jmjewels.com/titillating-antique-jewellery-designs/